Thomas Builders has extensive experience in the commercial construction realm. The scope of each project depends on the client's specific needs, and where they are in the process. From assisting in identifying the building site to handing over keys for a grand opening, Thomas Builders is equipped to provide support every step of the way. Our real strength lies in assisting with the design stage, and our affinity for budgeting adds tremendous value for our clients throughout every project.
Learn More
About US
From Strategy to Design to Development
Thomas Builders Inc. is a general contracting construction company specializing in all types of building construction including hospitality, multi-family, student housing, assembly buildings, etc. Our business is built on foundation stones of strong work ethic, integrity, honesty, and respect. A testament to the value of our services is repeat work, which we believe comes as a direct result of our ability to create trusting relationships.
Learn More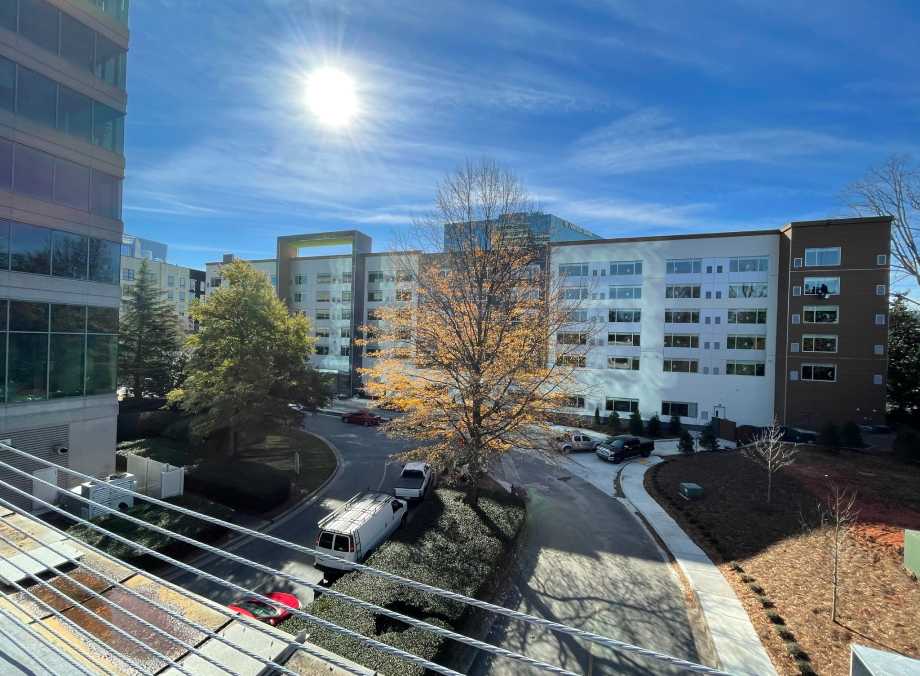 Safety
Safety Is Paramount to Our Team at Thomas Builders
At Thomas Builders, safety is a mindset and not just rules to follow. It is a crucial piece of the construction process. Our team works diligently to make safety a top priority within every project.
Learn More