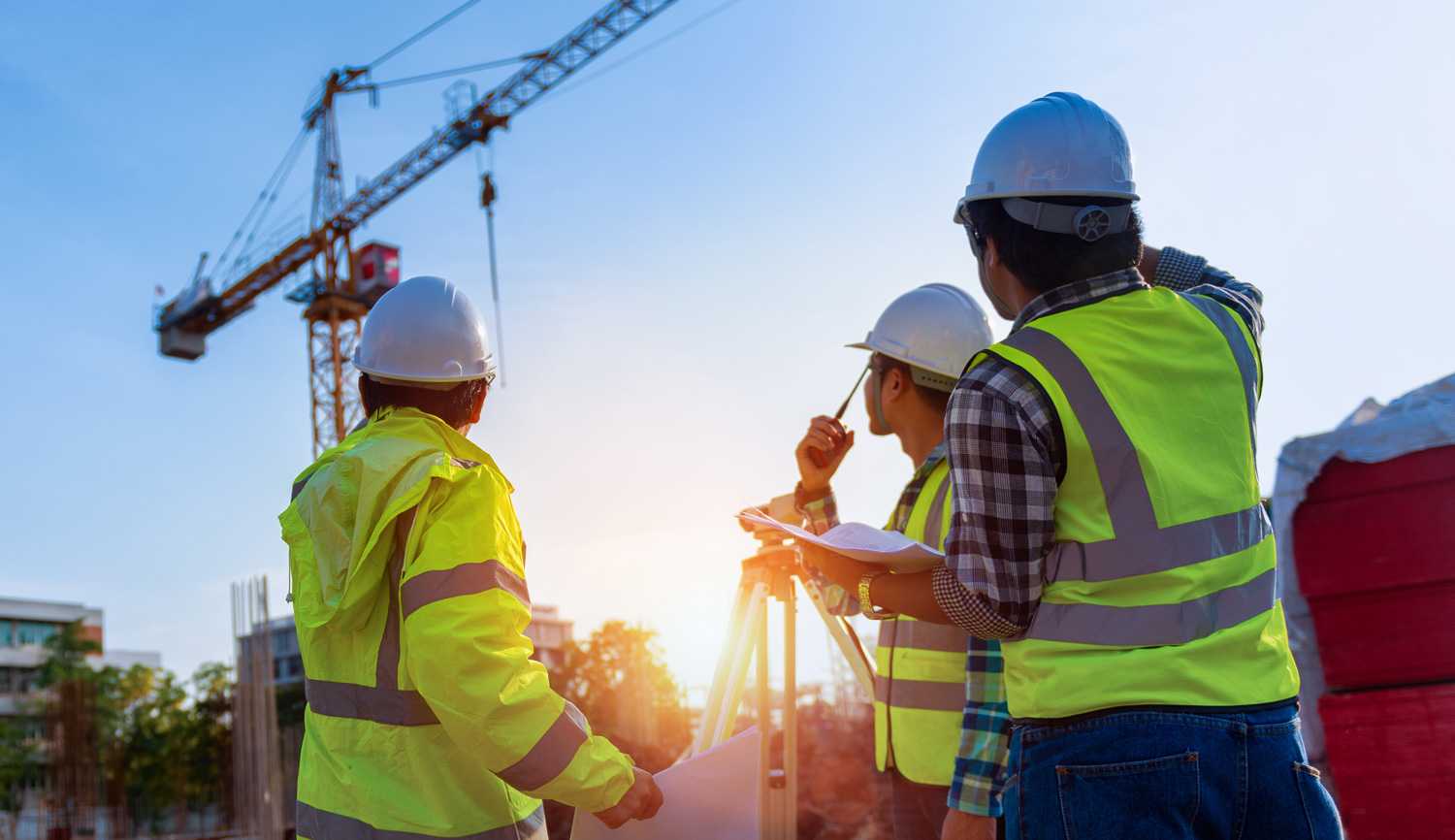 From Strategy to Design to Development
At Thomas Builders, our process begins with study and strategy so we can identify ways to effectively meet the needs of each client we work with. Thomas Builders is focused on surpassing client expectations through a tried-and-true, streamlined process that saves time and money while ensuring high-quality structures. Our extensive experience in the design-build process allows us to help simplify otherwise complex projects, and we are committed to consistently providing construction excellence while keeping timeliness and cost at the forefront.
For nearly 40 years, Thomas Builders has been steadily gaining extensive experience in commercial construction and has now completed projects for federal government departments such as the Department of Defense, the Department of Energy, state and local governments including the Department of Transportation, state universities, municipal projects, and more. The company has also completed numerous private projects such as banks, office buildings, libraries, universities, places of worship, housing, restaurants, retail centers, hotels, multi-family housing, and more. Thomas Builders grosses approximately $100M annually in hospitality and multi-family projects and is licensed in several states, (see below map of states). We are always open to expanding into other areas.
Our Team
Our entire team at Thomas Builders is dedicated to the company's core values of integrity, honesty, and respect, and these tenets guide us through each project as well as our everyday lives. We believe in consideration for others, collaboration and cooperation, and quality and compliance. We adhere to a strong work ethic, and a can-do mindset is our driving force as we take on building projects for a wide variety of client types.
We believe in honesty and doing right by others, combining this with hard work and straightforwardness. We know this approach helps us build and bond strong, lasting relationships with subcontractors, suppliers, and various other required support workers who are all instrumental in helping to create the best outcome for each project.
An integrated project team will include the major stakeholders of the project such as the developer/owner, design-builder/contractor, architects, engineers, interior decorators, and property management staff.