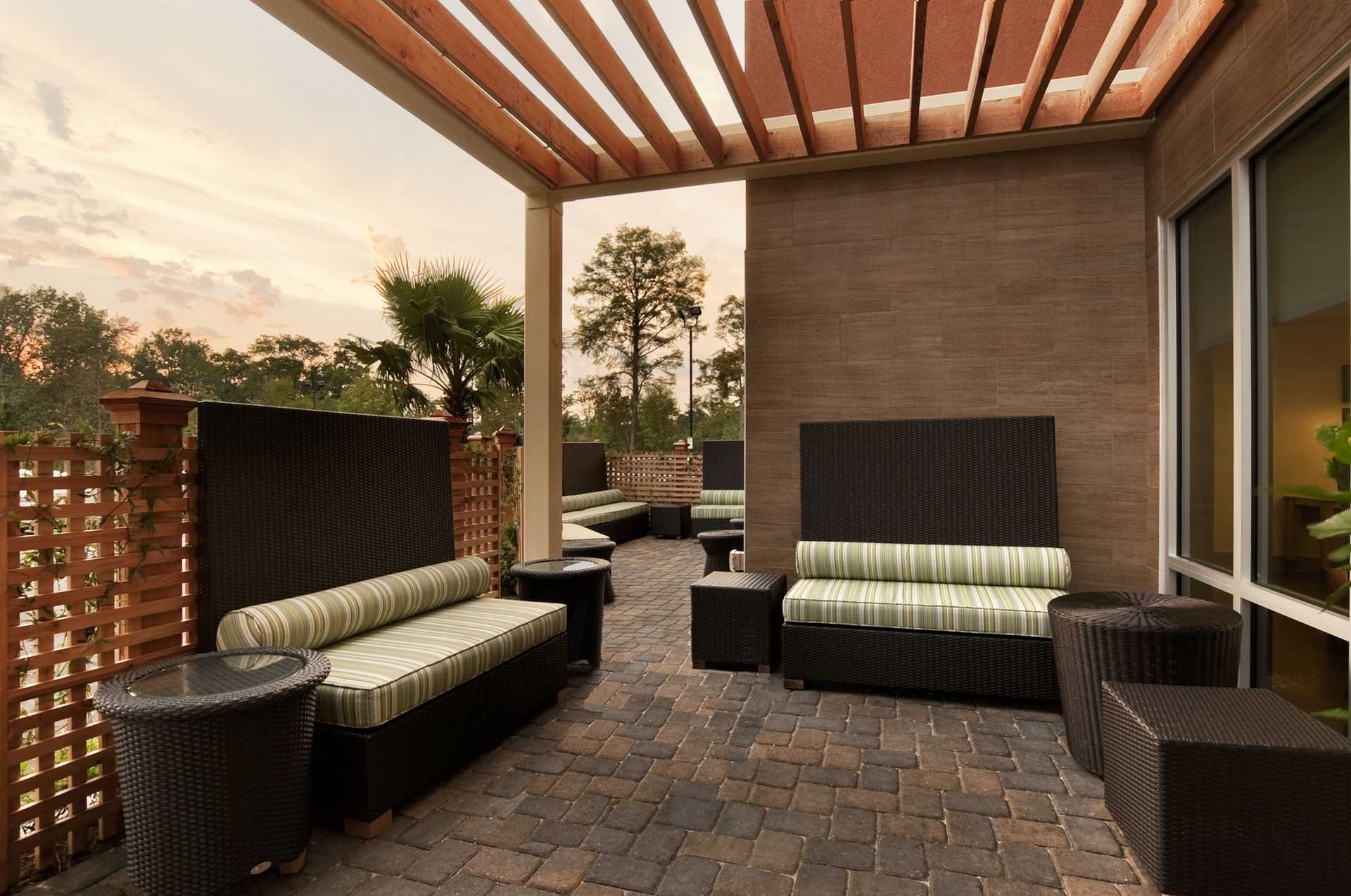 Design–Build Services You Can Trust
Thomas Builders has extensive experience in commercial and residential construction realms and brings to the table a turnkey approach for clients. The scope of each project depends on the client's specific needs, and where they are in the process. From assisting in identifying the building site to handing over keys for a grand opening, Thomas Builders is equipped to provide support every step of the way. Our real strength lies in assisting with the design stage, and our affinity for budgeting adds tremendous value for our clients throughout every project.
Green Building with Thomas Builders
Our team can implement green construction methods, and we want our clients to know that sustainable building strategies are best considered early in the development process. An integrated project team will include the major stakeholders of the project such as the developer/owner, architect, engineer, landscape architect, contractor, and property management staff. Implementing an integrated, systems-oriented approach to green project design, development, and operations can yield valuable synergies, and greatly improve the overall performance of a property. Initial sustainability assessment will bring the project team together to evaluate and articulate the project's goals and the certification level sought. If this is of interest to you for your upcoming project, discuss your specific goals with our team today.
Contact Us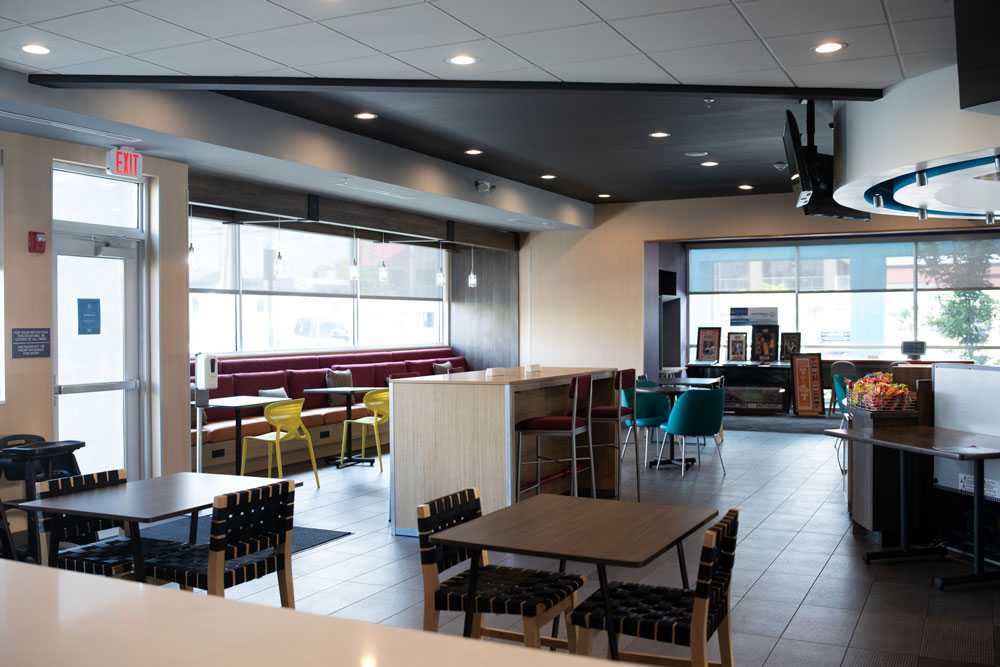 General Contracting
Thomas Builders strives to be cost-conscious, while never jeopardizing the integrity of the project. We realize that cost is only part of the concerns of owners, as optimal performance, specialization, quality of work, and productivity are essential to the result. For this reason, Thomas Builders' key managers are well-versed in the entire process, understanding the project's credentials from foundation to rooftop and preserving their role in partnering with you in your endeavor.
Design–Build
Our approach at Thomas Builders is always a collaborative one. The design-build method we use places the client, developers, general contractor, architect, engineers, and interior designers on the same team to help meet the client's budget, vision, and goals. It also provides a true single source for communication, quality, and cost. Our design-build process utilizes the most efficient resources for creating the best and most economical project. Although construction cost and labor markets are sometimes volatile and difficult to forecast, this approach helps allow for predicting and control of time and cost. If you seek one capable point of contact through your project's design, construction, and FF&E phases, Thomas Builders is well equipped to fill that vital role.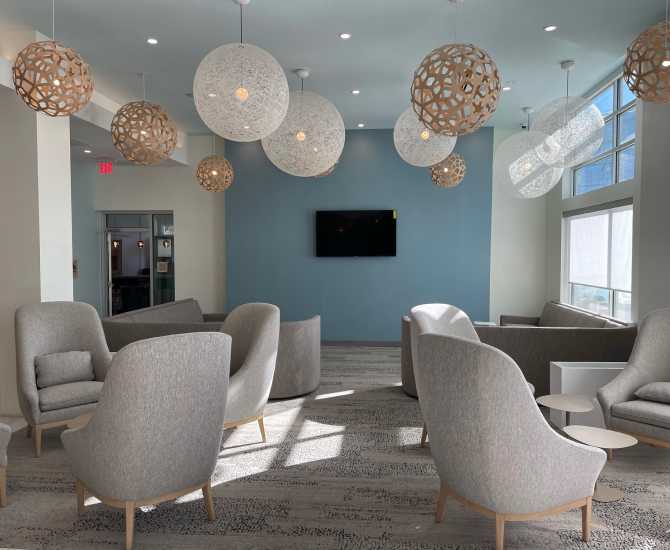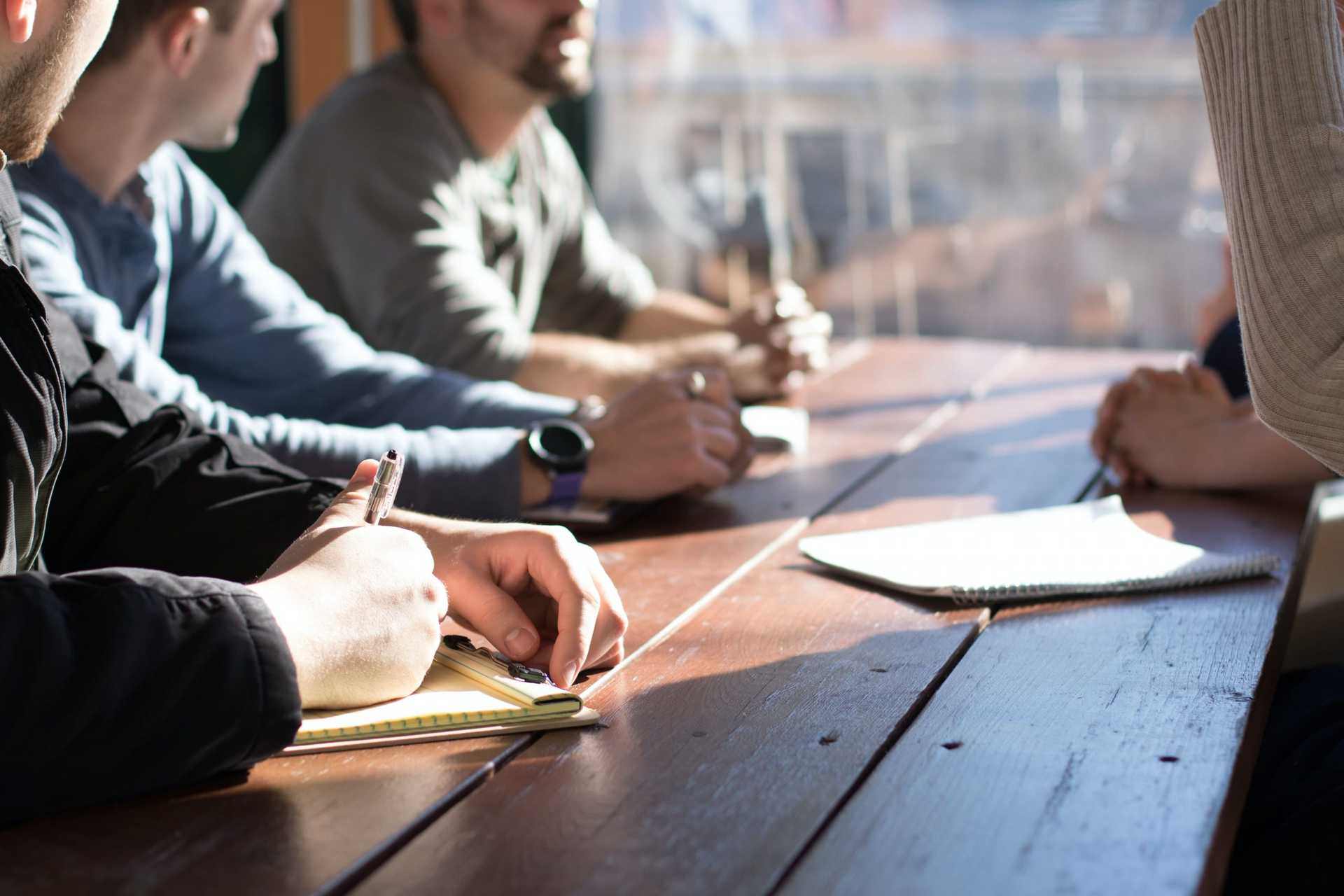 Project Evaluation & Consulting
Thomas Builders helps potential clients determine project feasibility and cost, while also providing consulting services at any project phase.